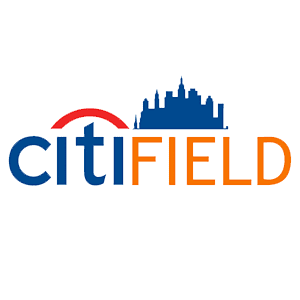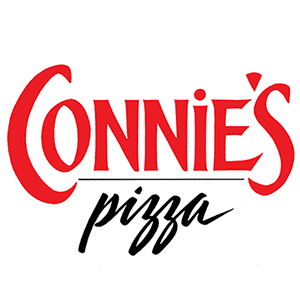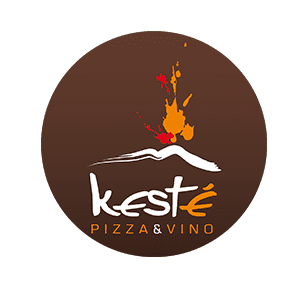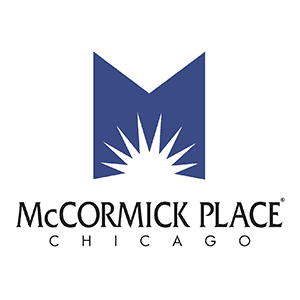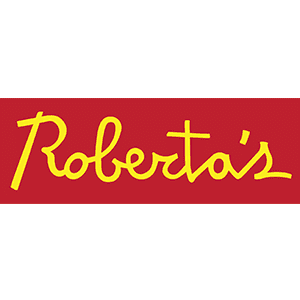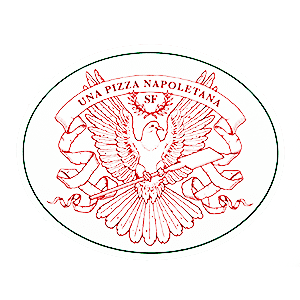 CLIENT SUCCESS IS
OUR SUCCESS
At Fiero, realizing the vision of our clients is our greatest goal. We take pride in listening to what you want to create, and then applying our expertise to help you turn that into a reality.
Over the history of the company, Fiero has become so much more than just a brick oven supplier. Fiero Group has advised and provided equipment to many of the best pizzaioli and pizzerias in North America. Our critical staff-members also have extensive experience as restaurateurs.
When you choose to work with us, we make it our mission to deliver not just a great brick oven, but the institutional support system for success.
ORLANDO, FL
Chef/Owner Bruno Zacchini opened his Neo-Neapolitan style pizzeria in 2016, with a focus on simple but well-crafted wood-fired pizza and plates from his Pavesi oven. Since then, he has expanded to a mobile oven operation and a satellite location in downtown Orlando.
NEW YORK CITY, NY
Roberto Caporuscio, master pizzaiuolo and owner of Kesté and Don Antonio in NYC, is a bastion of the Neapolitan pizza scene in the USA. President of the Neapolitan Pizzamakers Association USA (APN USA), he is considered an authority on the UNESCO World Heritage recognized art of Neapolitan pizza-making.
ORLANDO, FL
Owner Johnny Markaj opened his establishment prominently featuring the Pavesi Rotating oven in downtown Orlando. Located inside of the mixed-use space Market on Magnolia, 081 is an appealing laid-back pizzeria focusing on a Neapolitan-style pie.
BROOKLYN, NY
Owner Pietro Sclafani and Chef Steven Flynn operate this cozy neighborhood pizza bar, baking a variety of Italian pizzas and plates from the Rotating oven. Chef Steven Flynn keeps the focus on excellent ingredients and a thin and light style of pizza.
UPPER EAST SIDE, NYC
Motorino has made a name for itself in multiple locations around NYC and Asia. They focus exclusively on a Neapolitan style pie baked in the Acunto oven for traditional Naples fare.
What are you waiting for?